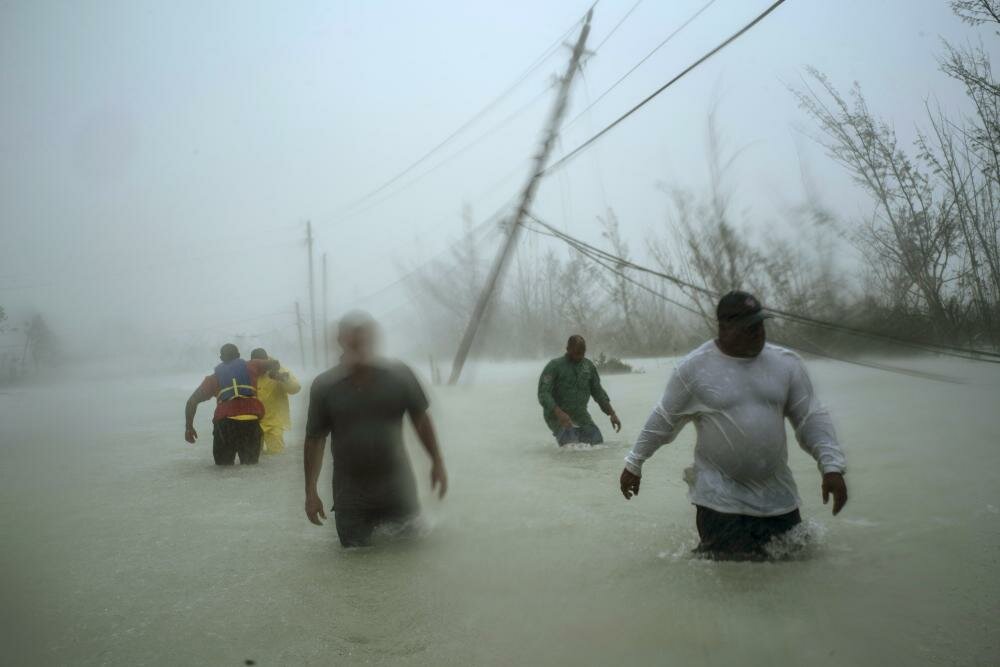 Hurricane Dorian cut a path of destruction across large swaths of the Bahamas including the northern island of Grand Bahama and the nearby Abaco Islands. The storm has left widespread devastation and great humanitarian needs in it's wake which will continue into the recovery phase.
JUHAN is calling upon our university partners to stand in solidarity with those affected by Hurricane Dorian.
Please Send us a comment (with photos!) to let us know what student and campuses are doing.
Photo courtesy of Catholic Relief Services (CRS)
www.crs.org