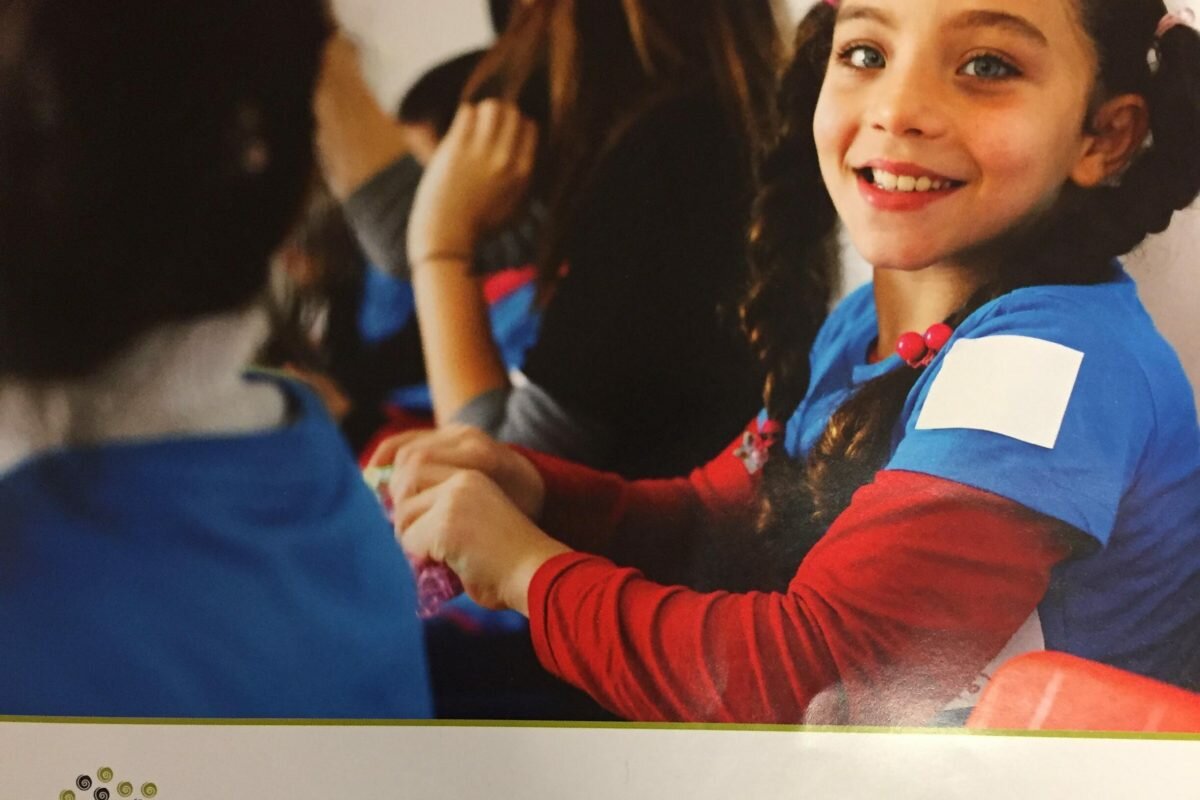 The Blossom Hill Foundation is pleased to announce the 2018 Blossom Hill Foundation Fellowship.
Founded in 2009, the Blossom Hill Foundation grew out of the need to develop innovative ways to connect children living in communities fraught with conflict to programs that would invest in their childhood and support their dreams. Blossom Hill's goal is to support children- specifically those from the Middle East who have been displaced across many countries through- innovations that will transform their lives so they can thrive.
The Fellowship program is designed to spur innovation by investing in individuals who are committed to developing creative, empowering, and solution-driven initiatives in education, child protection, livelihoods, food security, health and other areas of need for refugees and internally displaced communities.
We invite you to apply for our Fellowship Program to help us find new solutions that can achieve breakthroughs for children. For more details regarding the Fellowship Program criteria click here.
All those interested in applying for the 2018 Blossom Hill Foundation Fellowship Program can download the application here.
Please submit the completed application, headshot, pitch video, letters of recommendation, and fiscal sponsor documents to:
[email protected]
Here's the link to our Fellowship program where you can find further details: http://www.blossomhill-foundation.org/fellowship.html